Community Commitment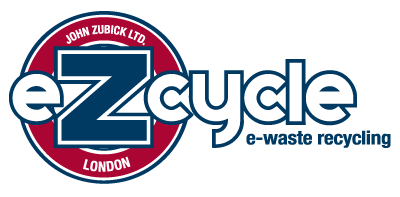 John Zubick Limited encourages our business partners, employees and customers to keep our community "sustainable" by doing their part to promote a civic environment in which all of us can share and thrive.
Please support the local fundraising events we assist through eZcycle e‑waste drives and our efforts on behalf of the Million Tree Challenge.

London's Million Tree Challenge is a community-wide initiative to inspire Londoners to plant one million new trees across the city – in every corner and neighbourhood. Trees provide many benefits including improved air quality, reduced heating and cooling costs, shadier more walkable streets, increased home values, more attractive shopping and downtown areas and greener recreation areas. Londoners are invited to register all the trees they have planted since January 2011 and see the big tree counter tick toward one million. Any tree, planted anywhere, by anyone counts!

Earth Day Earth Day was conceived as a five-year program that would challenge and reward people across Canada taking concrete steps to reduce their environmental impact – the first year was "Clean Your Commute". Ultimately, the name of this program became so popular that it came to represent everything our organization strives to achieve throughout the year.
As you pass near our head office facility, take a moment to enjoy the creative student work on display from the Welded Wonders program we conduct in collaboration with Fanshawe College.
We also welcome the chance to meet you at two of our favourite annual charity events: St. Joseph's "Tribute" dinner, where we honour some of London's world-class leaders in health care & medical innovation, and "The Meal", where some of our most talented chefs help to fund research for a cure for diabetes.